Enjoying The Wild Card Races
The creation of a second wild card and a "playoff" game between the two wild cards in each league did not seem to be fair for some people. In fact, last year, the Atlanta Braves lost that game against the Cardinals, who were more than five games under.
However, fair or not, this new system is allowing teams like the Kansas City Royals, Baltimore Orioles or New York Yankees to have a shot to be in the playoffs.
If this system did not exist, these teams would not have a real chance to be close to the playoffs. The Royals, for example, are only four games behind the second wild card spot.
The New York Yankees, who seemed to have no chance before A-Rod's comeback, are only three games behind that second wild card place now.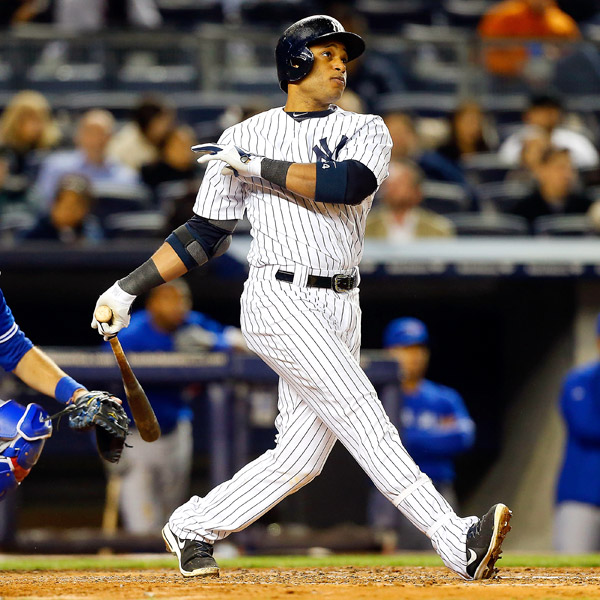 The Oakland A's and the Texas Rangers are in a closed race for the American League west. Whoever loses that races will most likely have to play that "playoff" game. That's the other benefit of the rule. Teams value the pennant race more. If you're second in your division, your season can be done after a bad game.
The same is happening in the National League Central Division. The St. Louis Cardinals, the Cincinnati Reds and the Pittsburgh Pirates are in a very interesting fight for the first place.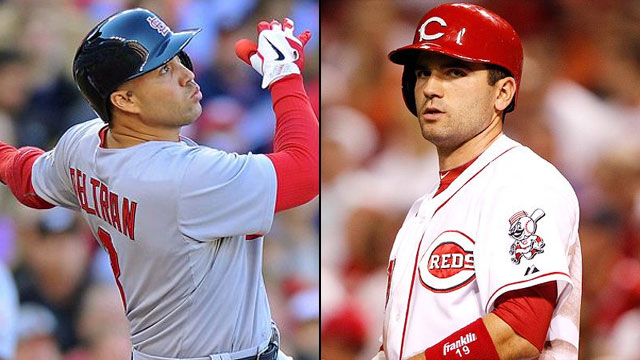 Whoever wins that will avoid playing that live-or-die game. With this new system, teams care about winning their divisions and that has gotten back some of the emotion to MLB. It might not be fair in some cases, but it is definitively making the regular season more exciting.
The Pirates, who clinched their first winning season since 1992, have a legitimate chance to be in the playoffs this year.